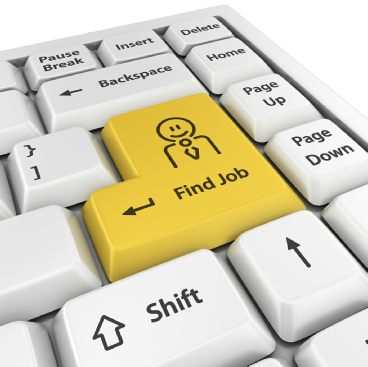 Synergia is proud to have the most experienced and motivated team in North America. We are always looking for talented, experienced people to add to our team. We believe that having a good, motivated and dedicated team is the key to the success our company. If you are interested in being part of Synergia where, each employee of is asked to be at his/her best to serve our customers in a participatory approach that promotes creativity and cooperation, then please send your resume to
danim@synergauto.com.

Product Engineer – Design, develop cockpit subassemblies (doors, console, etc.) for vehicles. Use CATIA, Teamcenter, DFMEA.
Send resumes to: Synergia Automotive LLC; Attn: Danielle Minch, 1965 Research Drive, suite 150, Troy, MI 48083

Current Opportunities
Validation Engineer

Commodity- Transmission
Contact: ldennis@synergauto.com
Electrical Engineer
Commodity- Electrical
Contact: ldennis@synergauto.com
Lead Engineer
Commodity- Design Release/Electrical
Contact: ldennis@synergauto.com
Senior Designer
Commodity- Wiring diagrams and schematics
Contact: ldennis@synergauto.com
Lead Engineer
Commodity- Cost reduction/New Vehicle Programs
Contact: ldennis@synergauto.com
Process Cost Engineer
Commodity- Interior Systems
Contact: ldennis@synergauto.com
Body Component Engineer
Commodity- Exterior lighting & Vision Systems
Contact: ldennis@synergauto.com
Controls Engineer
Commodity- Hardware
Contact: danim@synergauto.com
Horizontal Mill Operator
Commodity- CNC Mill
Contact: danim@synergauto.com
Programmer/Inspector
Commodity- Machine Shop/CNC
Contact: danim@synergauto.com
Boring Mill Operator
Commodity- Machine Shop/ Hilo
Contact: danim@synergauto.com
Applications Engineer
Commodity- Cost Estimating/Quoting
Contact: danim@synergauto.com
Mechanical Designer/Engineer
Commodity- Mechanical aptitude/machine design
Contact: danim@synergauto.com
Project Engineer
Commodity- Mechanical aptitude/machine design
Contact: danim@synergauto.com